3 Considerations to Buy a Used Car in Singapore
Getting a brand new car in Singapore is really expensive, moreover with the COE and everything, a car is just a bomb. However, many people nowadays would want to buy a used car in Singapore. Many factors come into consideration when someone wants to buy a used car in singapore. One of the considerations would be that the conditions of the car. Inspect the car body when choosing to purchase a used car. Even after a serious collision, the car still can be restored so you have to go through the few steps to check if the car is involved in any accident. Firstly, it is to check the history records of the used car as most of the accidents will be reported. Secondly, inspect carefully a used car for signs of previous accidents. If you still not sure if the car have been through any accidents, to add on, get a used car inspector or a knowledgeable mechanic to inspect the used car properly. Nobody would want to get a car that has been in an accident right? This is an essential consideration to be taken into when you want to buy a used car in Singapore.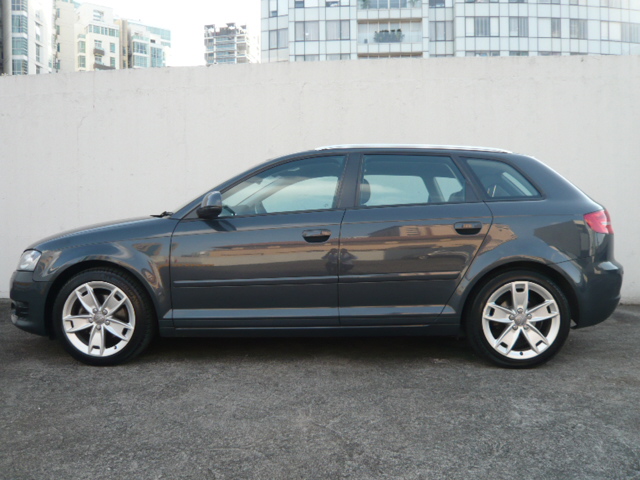 Another consideration would be that how much you can save if you buy a used car in Singapore and not a brand new one? People thought that getting a used car can save up many work, but indeed it is totally opposite. Getting a used car can actually be more tedious and confusing than buying a new one. For the payment options, you can choose either to pay in full or finance over time. You will also be paying for the cost of credit including interest and other loan costs if you choose the finance over time. You need to take many things into consideration such as how much you can put down, the monthly payment and many other factors. Rates usually are higher and load periods shorter on used cars than on new ones. When you want to get a used car, do not be impulsive and get the first one you see. Shop around and compare offers and negotiate the best deal that you can get. If money is your main worry, you might want to consider paying cash for a less expensive car than you had first in mind.
The last consideration is to whether you should purchase the used car from a private seller or a used car dealerships. The pros of buying a used car from a dealership is that if the dealership is quite well-known, you will be able rest assured that the vehicle you purchase will be in good working order. The cons of getting a used car from private seller is that they might not be honest with the conditions of the vehicles and might even tries to sell you something which will break down eventually. However, it is still up to your decision to buy a used car from a private seller or dealerships.