Car Leasing In Singapore
How long can I lease a car for? How much is it? What's Included? So many questions & more when looking at How long can I lease a car for? How much is it? What's Included? So many questions & more when looking at Car Leasing in Singapore!
To start with lets look at the difference between leasing & rental in Singapore – very simply most companies offering "Car Leasing in Singapore" are referring to a fixed term hire of a vehicle for a set value each month generally over a longer term (most commonly 24mths +). 'Rental' contracts in Singapore tend to refer to short term contract periods of time, varying from a number of days up to 12mths or so, again at the end of the rental period the vehicle is handed back to the rental company.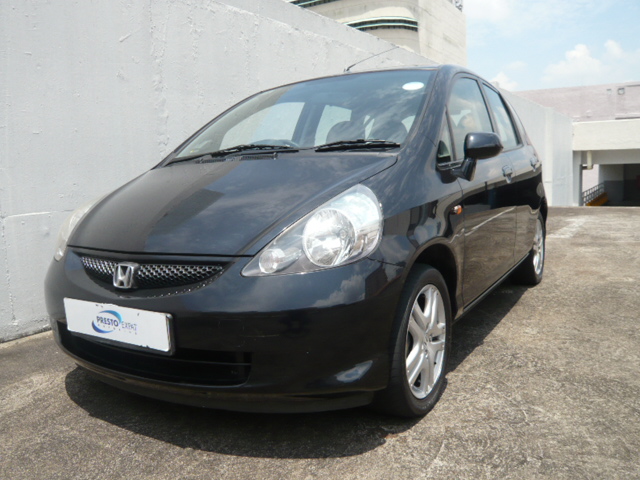 Where this varies from the traditional lease arrangement (where you make an offer equivalent to the residual value & ownership would transfer) is that at the end of the fixed term you can hand the vehicle back with no obligation and choose another. There is usually an option to extend the current vehicle for another fixed term (the longer the fixed term extension the more likely of a reduction in lease payments), rarely is there an amount to purchase option given.
In most cases the rates quoted for car leasing in Singapore include maintenance of the vehicle, insurance of the vehicle, GST & vehicle hire itself however to be sure it is best to properly understand the inclusions before committing to a contract. Running costs such as petrol, ERP/Parking costs and vehicle repairs and grooming will seldom be included in the rates quoted for car leasing in Singapore – these costs are up to the individual leasing the vehicle to pay.
Our best tips when looking into Car Leasing in Singapore are as follows:
Understand the deposit required.
All rental/leasing companies will require a deposit to secure a vehicle – This is usually equivalent of 1-2mths rental payments depending on the term you are committing to.
Understand the Insurance excess – can be as high as $3K depending on age/experience of driver & where you are travelling.
Be sure to understand the quantum of the deposit required & who is legally allowed to drive the lease/rental vehicle (ie can a visiting relative drive the vehicle, are there age or driver experience restrictions?)
Understand the restrictions on the vehicle use ie are you able to drive it to Malaysia
Be sure to clarify what restrictions if any are imposed on the rental/lease vehicle particularly related to travel outside of Singapore.
Understand the break clauses/financial penalties should you need to hand the vehicle back before the fixed term.
Ask the rental/leasing company to clarify whether the term you are entering into is a fixed term basis & if so what break clause/penalties exist should you need to exit part way through the contract – this is can be costly if suddenly faced with a mid-term relocation!
Understand contingencies should the vehicle have mechanical failure (ie 24hr assistance/replacement vehicle coverage)
Ensure you are adequately covered for a replacement vehicle & roadside assistance, the cost of a replacement vehicle could be costly – depending on the type of vehicle you are leasing/renting repair times can also be lengthy particularly if waiting on part from Europe!
If all else fails, The team at Presto Expat Motoring can assist with answers to all these questions/concerns and more! +65 6732 7377 or info@prestoexpatmotoring.com