Renting a car in Singapore
If you looking at this section, chances are you have just newly arrived with your family in Singapore. Relocation can be a daunting task for most of us and especially more taxing on our families. One of the most immediate concern apart from those pressing issues like accommodation, schools and work matter, is the transportation needs. Being able to move around for errands, a rental car can just fulfil your needs right away.
At Presto, having worked with many expat families over 20 years, we are able to provide you with an interim rental car to facilitate new arriving families. Flexible and affordable rental arrangements are available on a short term period. We are able to assist your motoring needs. This can reduce your anxiety level tremendously and not having to worry about the high car costs in Singapore.
Do give us a call or drop in an enquiry.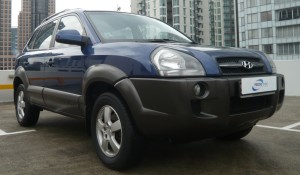 SUV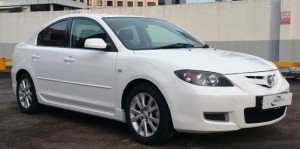 SEDAN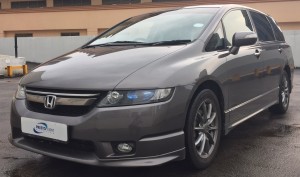 MPV