Leasing a car in Singapore
Leasing is a term used for long term car rental. In most instances, it can be an annual rental period arrangement. Although this is deemed to be an expensive route in Singapore due to high rental car rates, leasing is an alternative arrangement for those who prefer to keep away from outlays of down payment upon arrival. For those who can afford it, they should be duly exploring the options in terms of buying a car vs leasing.
Our leasing arrangements give the families time and freedom to explore the options in Singapore without any hassle of contractual liabilities. Unlike typical car rental companies, Presto do offer easy exit-out options from leasing contract in the event the family decides to switch to car buying (via Presto). We are able to present car buying vs lease comparison charts that are simple to understand.
Do give us a call to find out more.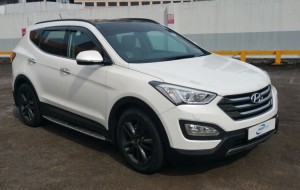 SUV 7 seater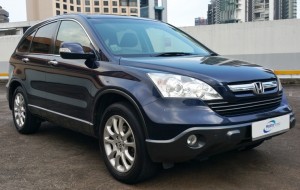 SUV 5 seater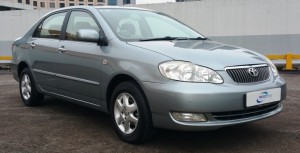 SEDAN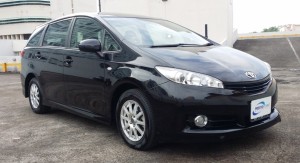 MPV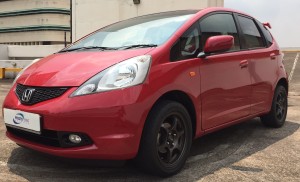 Hatchback